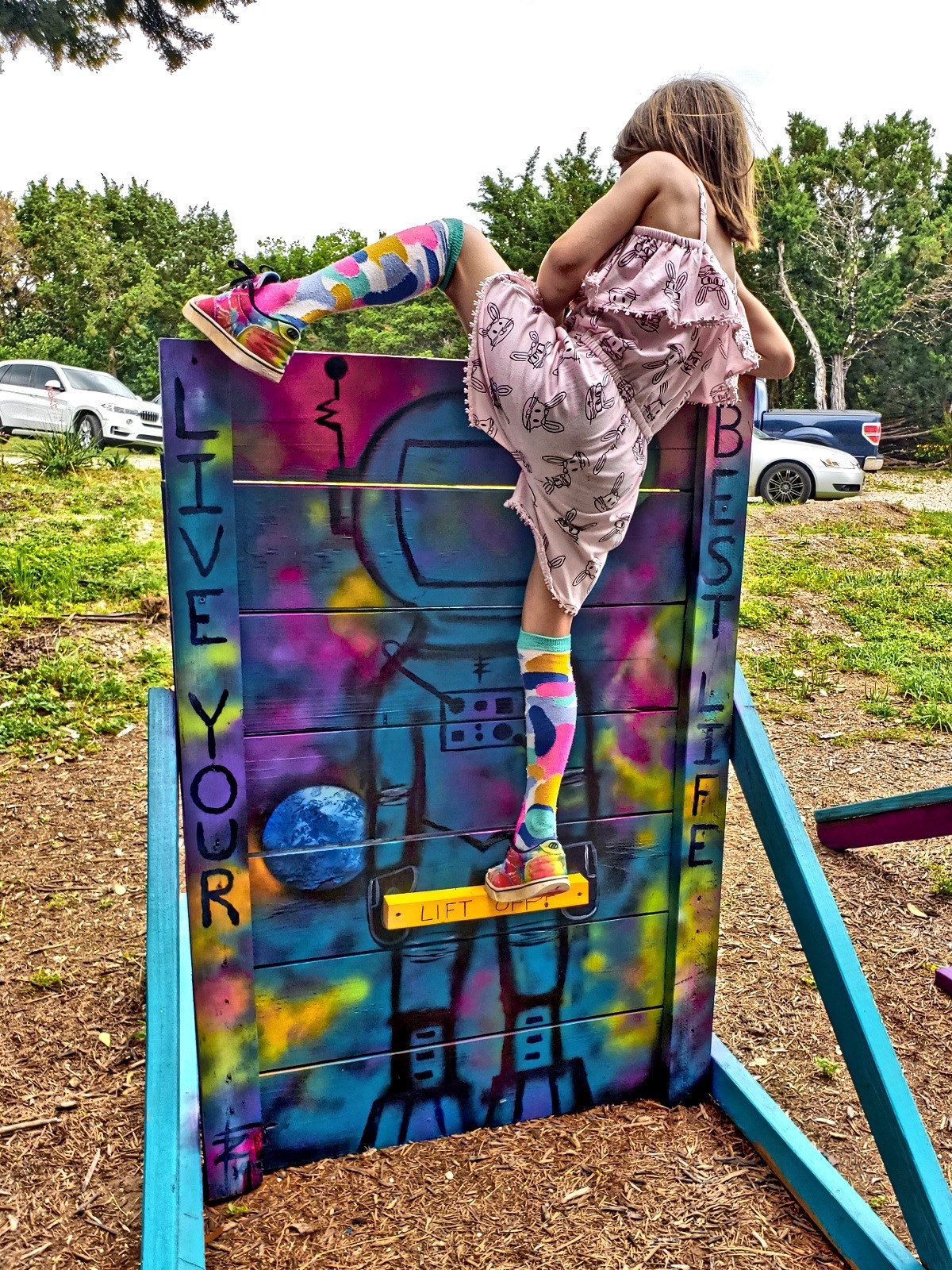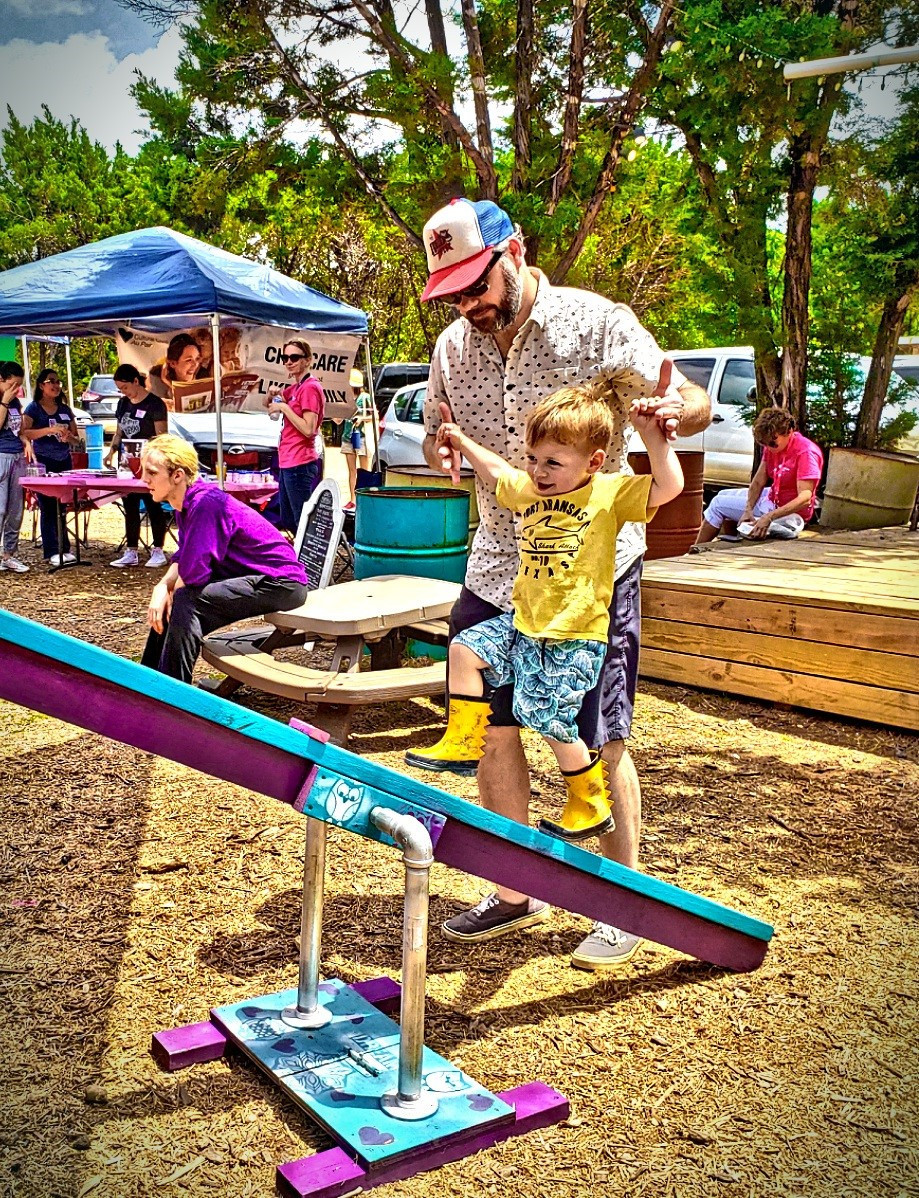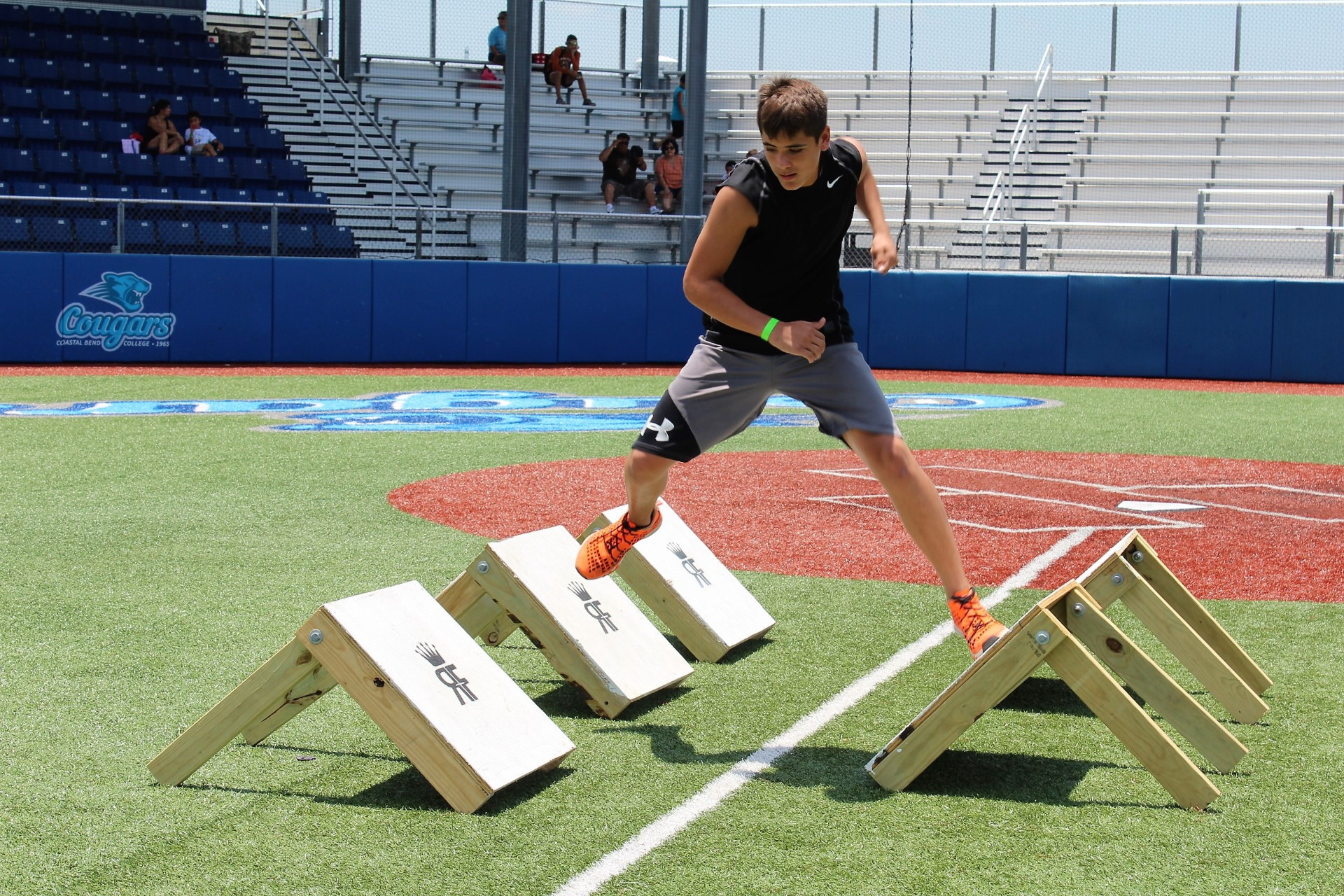 SPONSOR AN EVENT
We are teaching children how to live healthy and fit. Your sponsorship not only goes back into the community but it helps change lives by introducing our community to healthier ways of living. We love Helping them grow into the talented individuals they are meant to become with your help through sponsored free plays for the community.
BECOME A PARTNER
By being associated with the Royalty Fit Brand, you will be showing your community that you are dedicated to the health and growth of our future generations. Our mission is to help guide the future of our younger generation towards healthier living through health and fitness competitions and community events.
RENTALS
Looking to rent? We Do...
- Business & School Events
- Business Sponsored Events
- Business promotional Events
- Birthday Parties Ages 5-13
- Summer Camps Ages 5-13
- Church Events & Camps
- Field Days
TRAINER INCLUDED IN PACKAGE
Big thank you to our partners. They help us give back to our community through sponsored events and monthly contributions.
Royalty Fit Gear
Our storefront is managed through customized girl. Profits from our gear go towards Free play and health events for the community.
@Royaltyfitkids
Join the Royalty Fit Kids Online League. Compete in the weekly challenges for a chance to win Royalty Fit gear.
Online Coaching
Meet online with app "Zoom" 2x per week for 15 minute workouts. As well as receiving weekly videos guiding you on your fitness journey.