WELCOME TO THE ROYALTY FIT FAMILY
LOOKING FOR TRAINING OR EVENTS
Sign up for a free consultation
Accountability Coaching
5 Days of workouts to do on your own schedule $25/mnth
Online Training
4 Days of 15 min face 2 face online training Download "Zoom" App
Health & Diet
Fuel your body with proper nutrition to keep results with Vital Proteins
BEING HEALTHY IS NOT A CHORE IT'S A WAY OF LIFE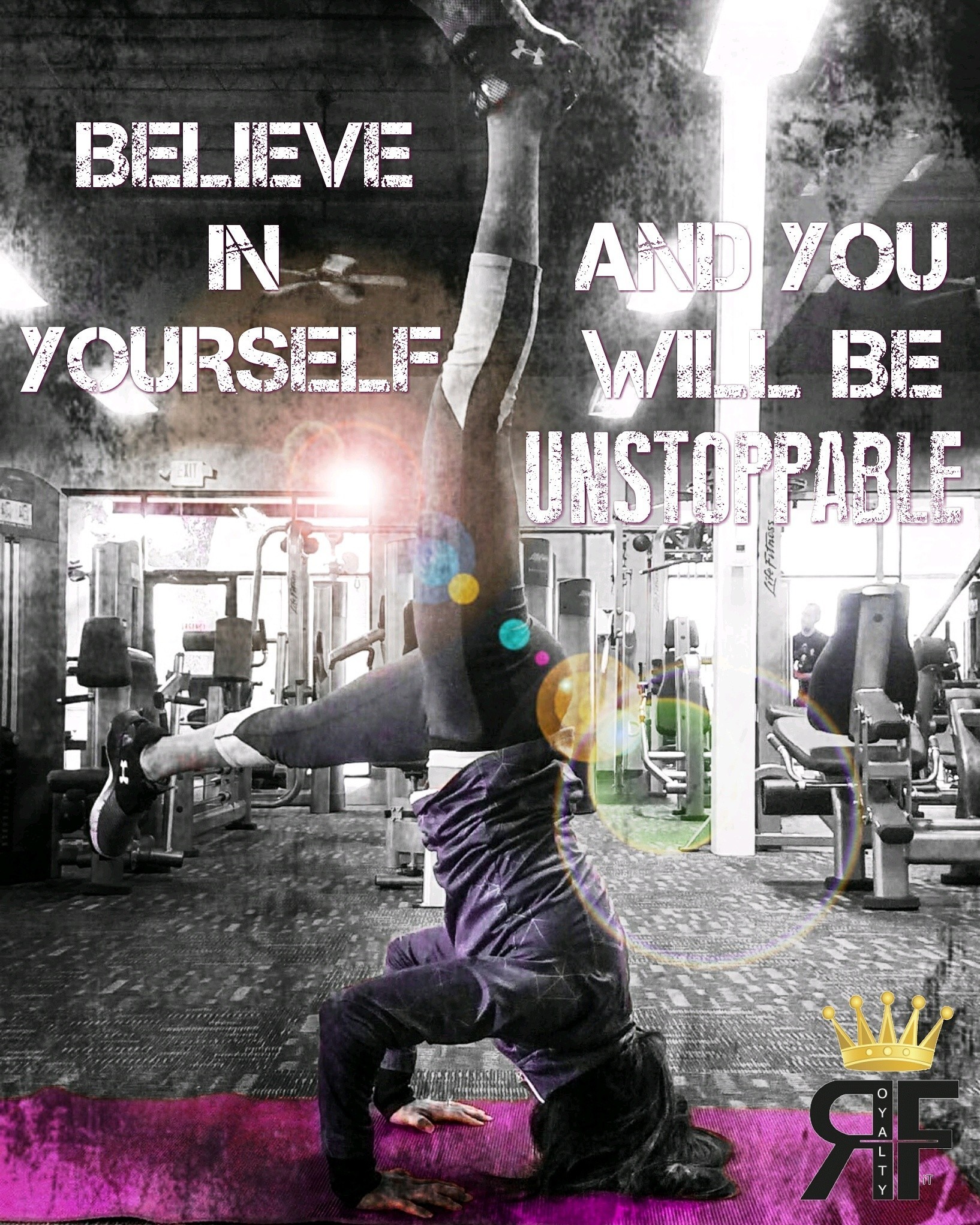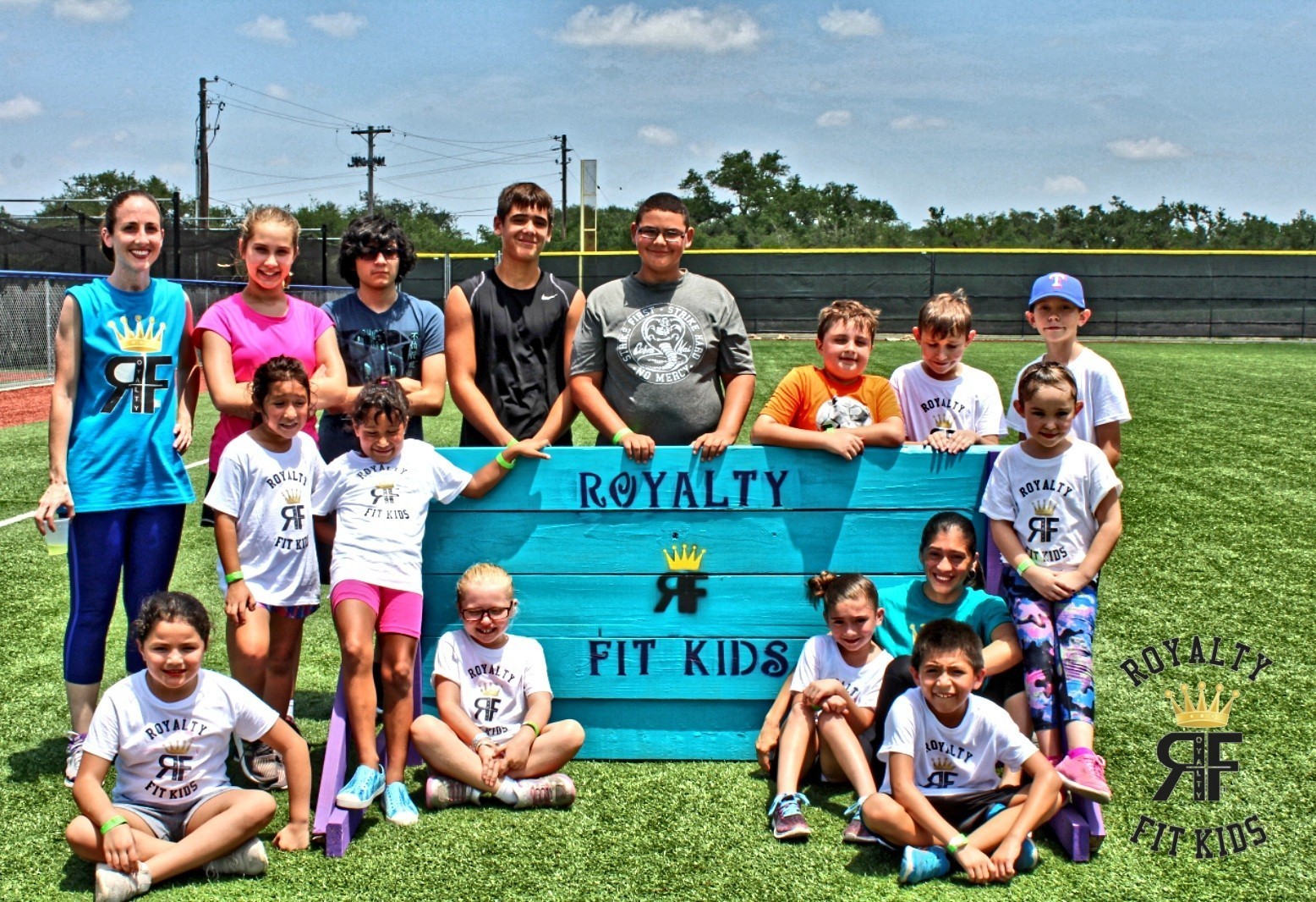 Our mission is to help guide our future generation in learning how to live healthy and fit while inspiring them to never give up on their dreams! With the profits from our events, we are able to provide the community with obstacle course, fitness, and health events to help them learn more about their health. During the events, our trainers are there to help guide them in conquering the obstacle and teach them to become aware of using certain muscle groups in helping with accomplishing the obstacles. We also host health and team building fitness events to help teach the community families about healthier living and connecting local health businesses with the community. If you would like to partner with us or host an event please fill out the form below.
2x per week $49 / 4x per week $79
Our online classes are Monday thru Thursday and are taught by Royalty Fit Owner Annette Howard. Classes are 15 minutes in length. Why so short? These classes are for the people who think they don't have time for themselves. You don't have to go to the gym for 30 to 60 minutes. Working out for just 15 minutes will do wonders for your health. Benefits include boosting your brain power, lowers your risk of certain diseases, better sleep, helps fight depression, and so much more. During the online class you will have face to face interaction. To sign up or request more info please fill out the form below.
In Person (Must have a min of 4 ppl) $99 each
Grab your family, co-workers, neighbors, and friends! You must have a minimum of 4 people to get this deal. In this Royalty Fit Family Class you'll meet 2x per week for a HITT style workout focusing on different muscle groups each day. Workouts are designed to bring out the warrior in you, based on your skill level. Everyone deserves to feel alive & fearless. Test your limits, face your fears, conquer yourself. Become the fearless warrior you know you can be! This is a traveling trainer so we can meet at a park, at Bull Creek Hiking trail off Capital of TX Hwy, or outside your work place in a grassy area. If your an Anytime Fitness member or would like to get a membership there, we could train at the Anytime Fitness North cross Mall location. To sign up or request more info please fill form out below.