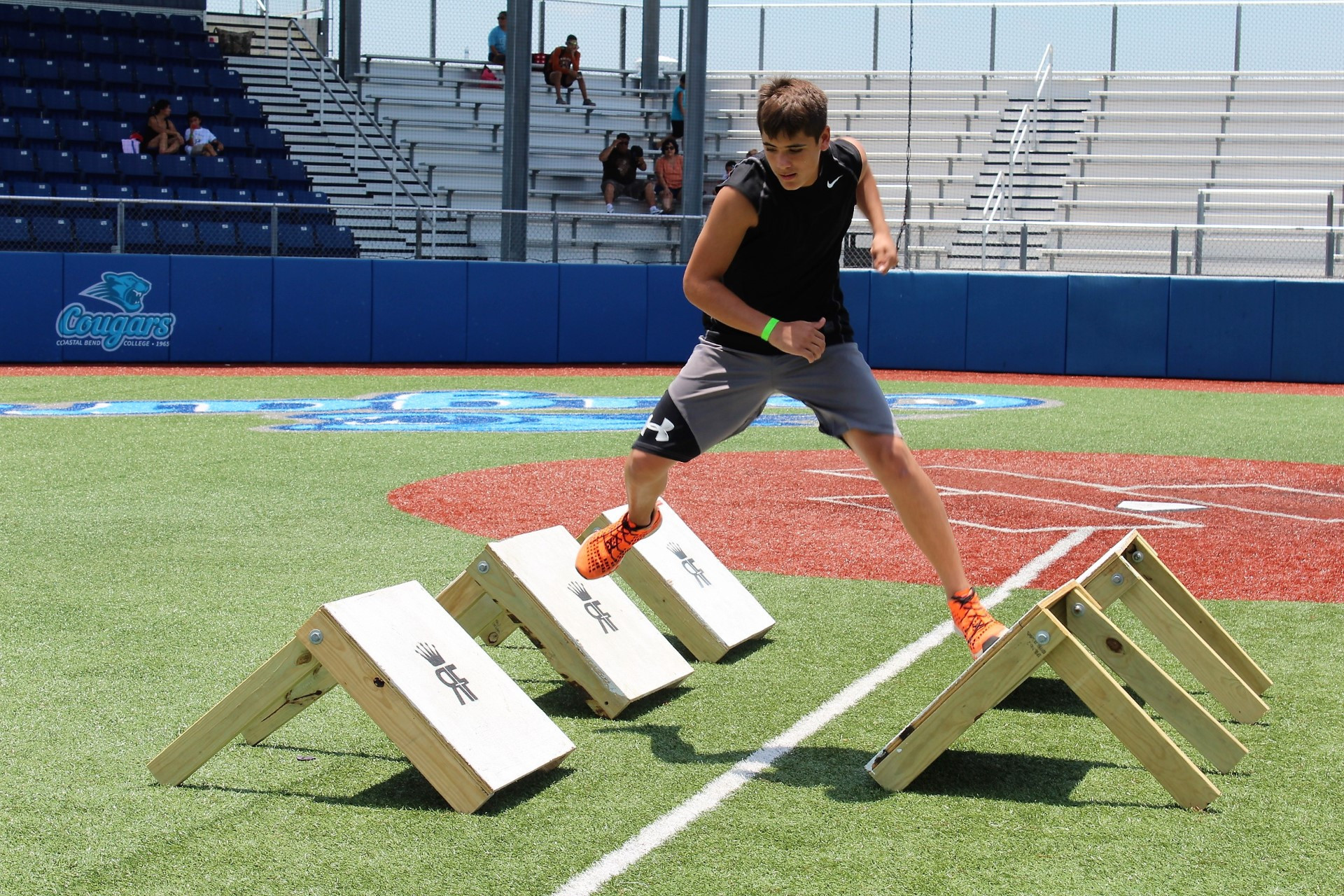 CORPORATE WELLNESS
Help your employees start their health and fitness journey by booking weekly fitness classes for your employees. We have weekly fitness and yoga/meditation classes Monday thru Friday 11 am -1 pm and 4 pm - 6 pm . You can book 1x per week up to 5x per week.
Price: $100/per session
BECOME A PARTNER
By being associated with the Royalty Fit Brand, you are showing your community that you are dedicated to the health and growth of our future generations. Our mission is to help guide the future of our younger generation towards healthier living through health and fitness competitions and community events.
EVENTS WE DO
- Sponsored Events
- Promotional Events
- Private & Church
- Business & School Events
- Birthday Parties Ages 5-13
- Summer Camps Ages 5-13
- Field Days & Community Events
TRAINER INCLUDED IN PACKAGE
Big thank you to our partners. They help us give back to our community through sponsored events and monthly contributions.
Our storefront is managed through customized girl. Profits from our gear go towards Free play and health events for the community.
Meet online with app "Zoom" 2x per week for 15 minute workouts. As well as receiving weekly videos guiding you on your fitness journey.
Click the Video to learn more