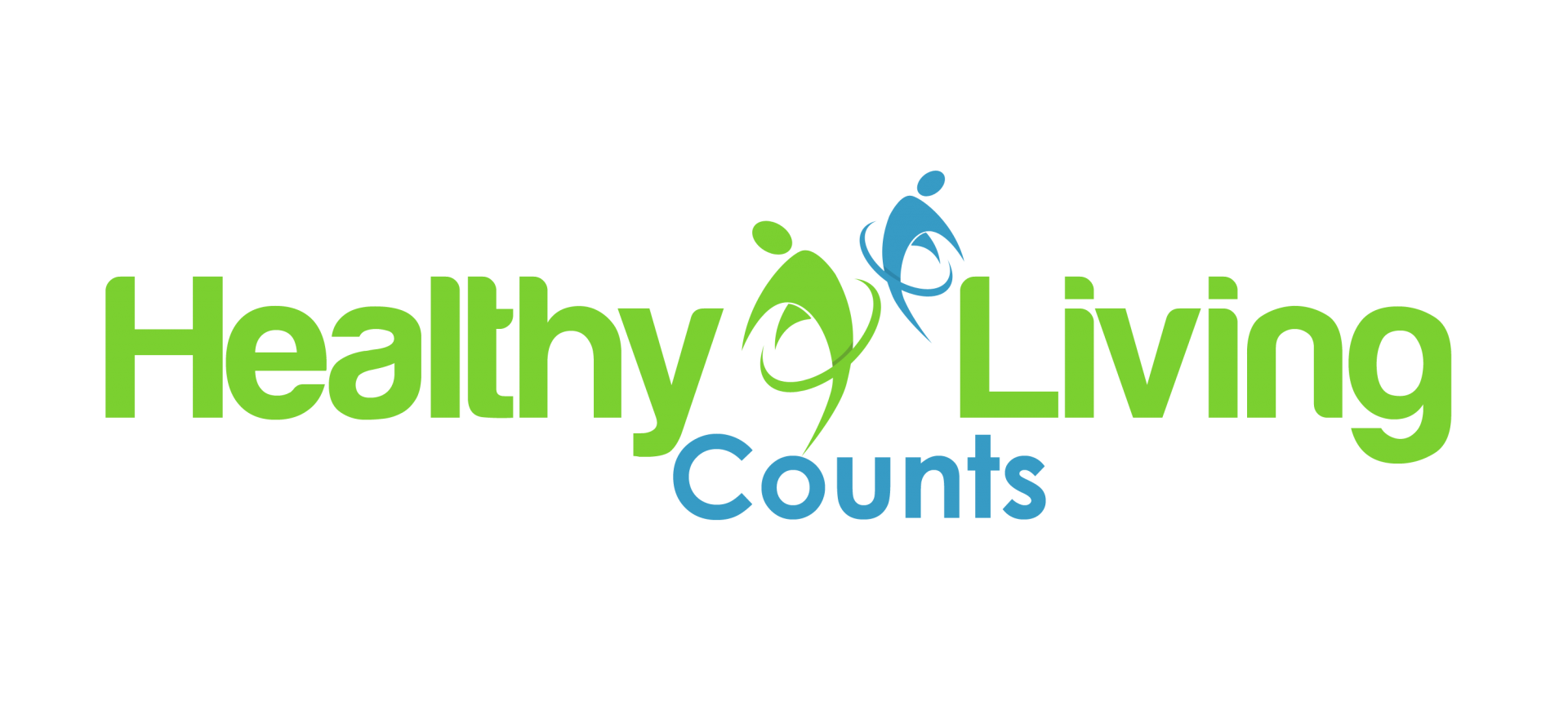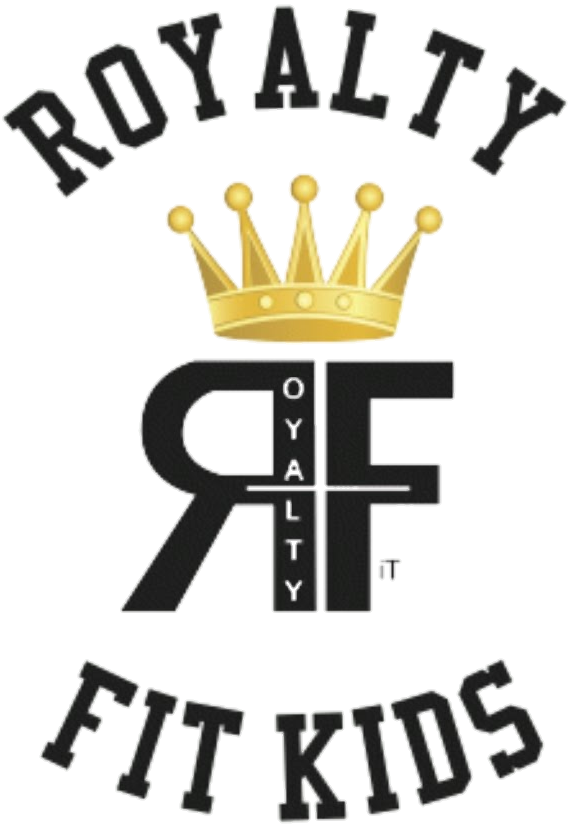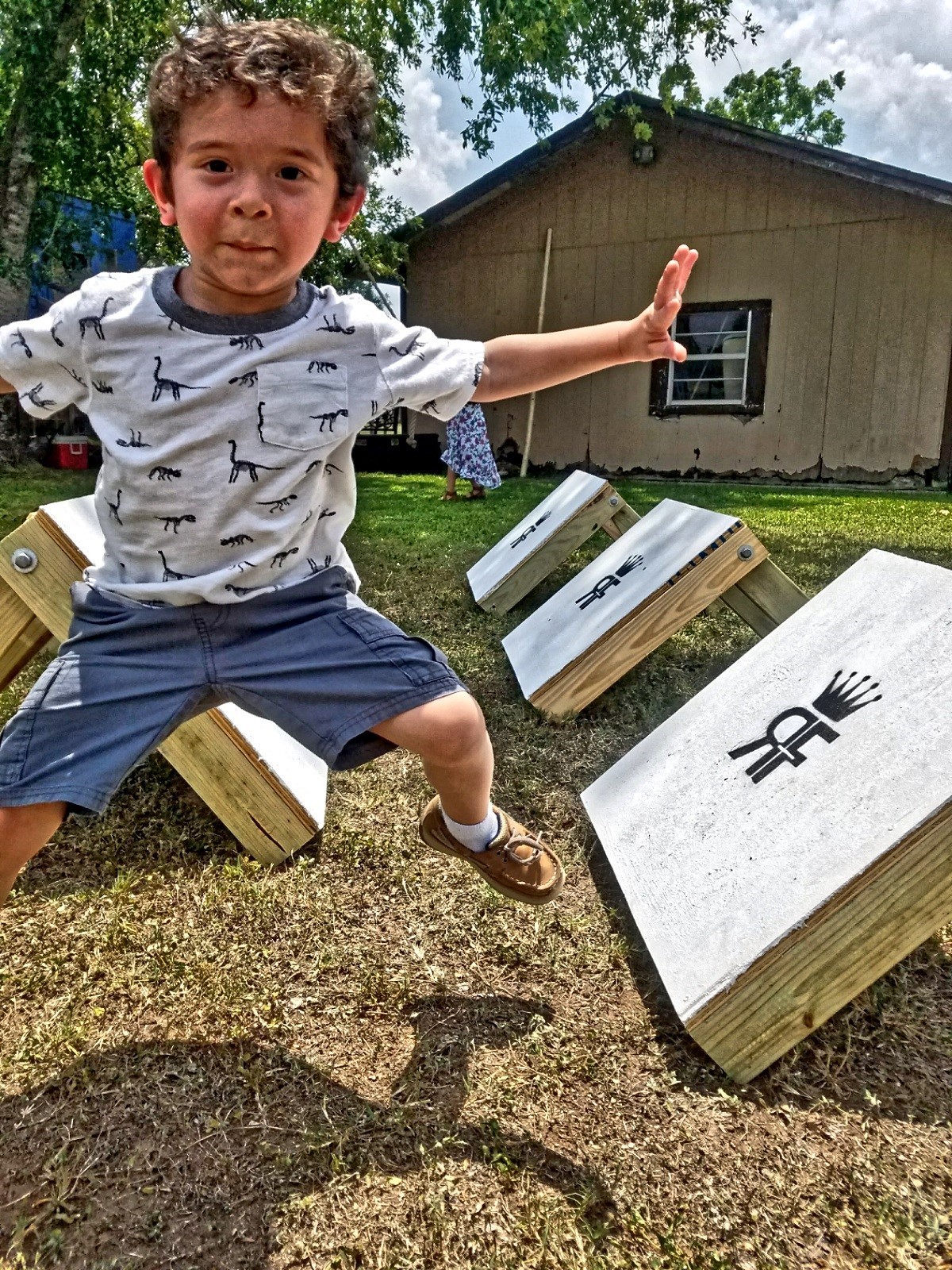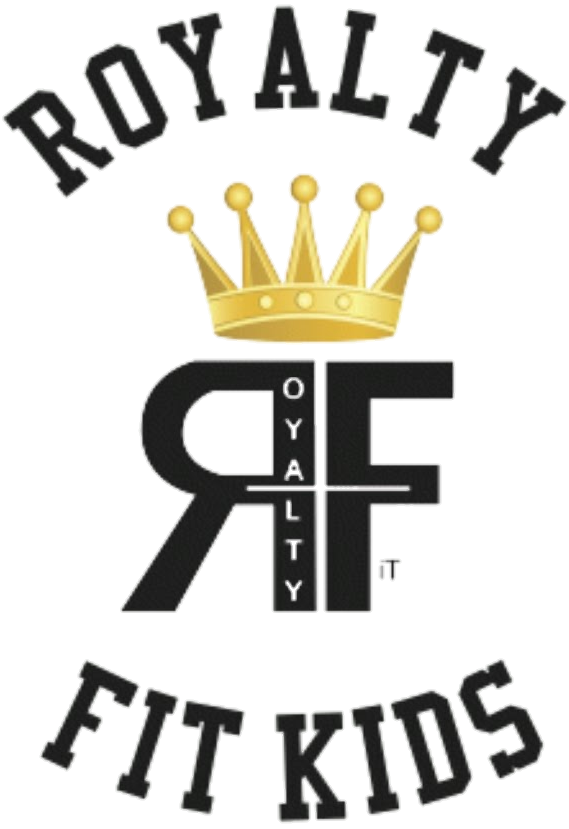 Royalty Fit copyright © 2018
Our mission is to help guide the future of our younger generation towards healthier living through health and fitness competitions. We are teaching children how to live healthy and fit. Being healthy is not a chore, it's a way of life. Helping them to grow into the talented individuals they are meant to become. The profits that are made through our events help us teach the children the life skills they need to maintain proper healthy habits for their bodies. Proper posture, stretching, foam rolling techniques, and so much more! We are in the process of becoming a nonprofit and love working with our local businesses to help raise money for our kids and bring more traffic to the locals that care!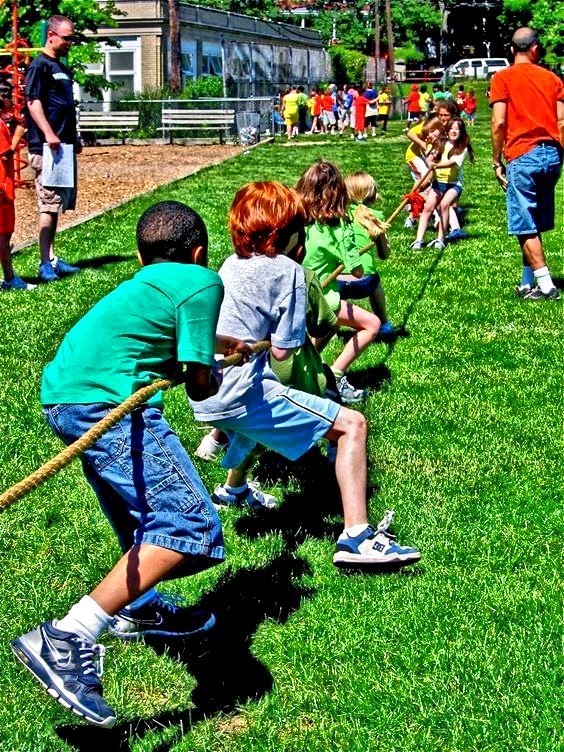 Healthy Living Counts is our main sponsor and helps coordinate our health and fitness events for us.

We partner with our local schools to hold health and fitness events to help raise money for our schools and local children, art, and pet non profit organizations.
Our partner Healthy Living Counts does our Birthday Parties for us. All profits go towards maintaining obstacles and future events.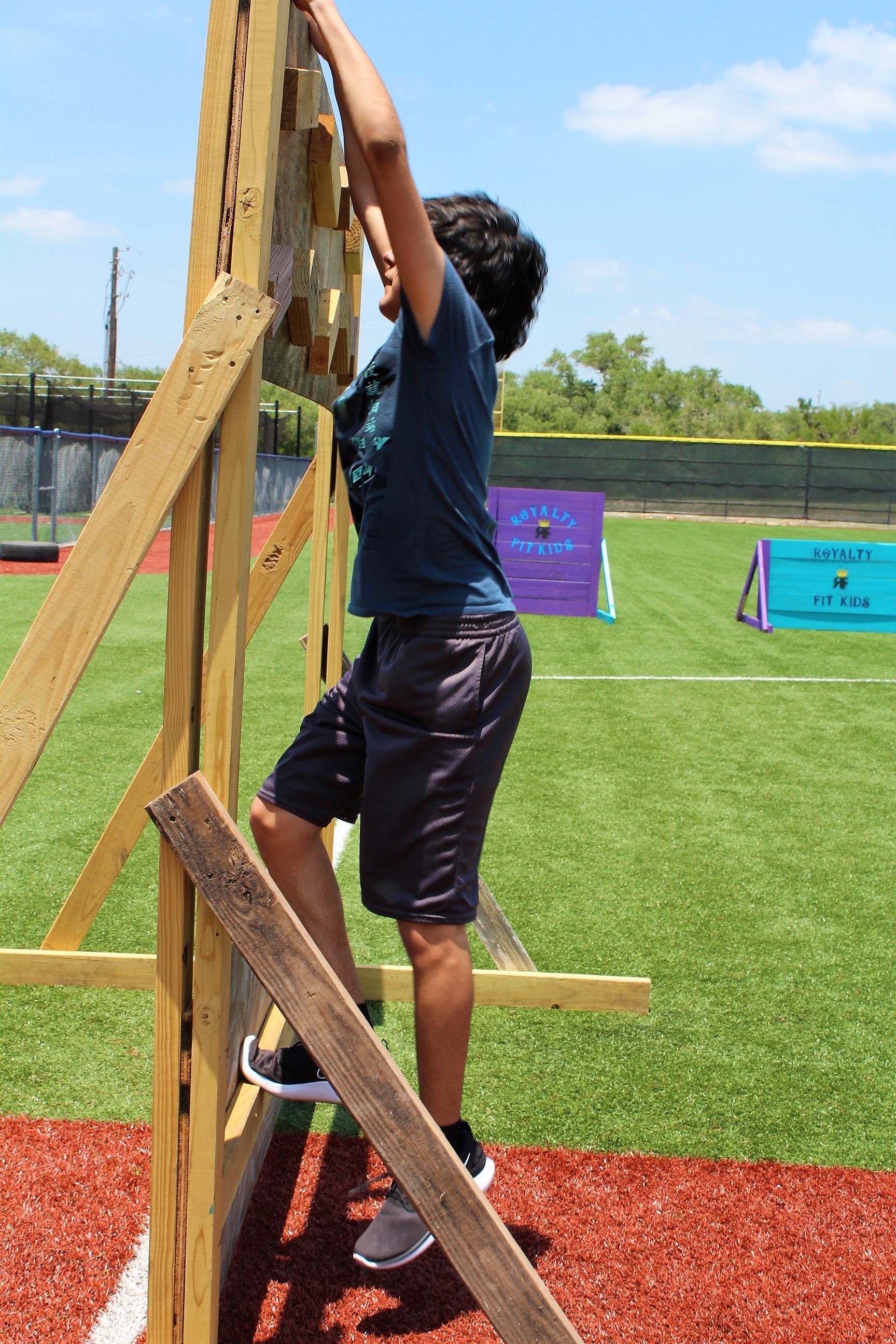 We hold Kids obstacle course competitions to help raise money for non profits and our cause. Our events allow the children the chance to be active and have fun!