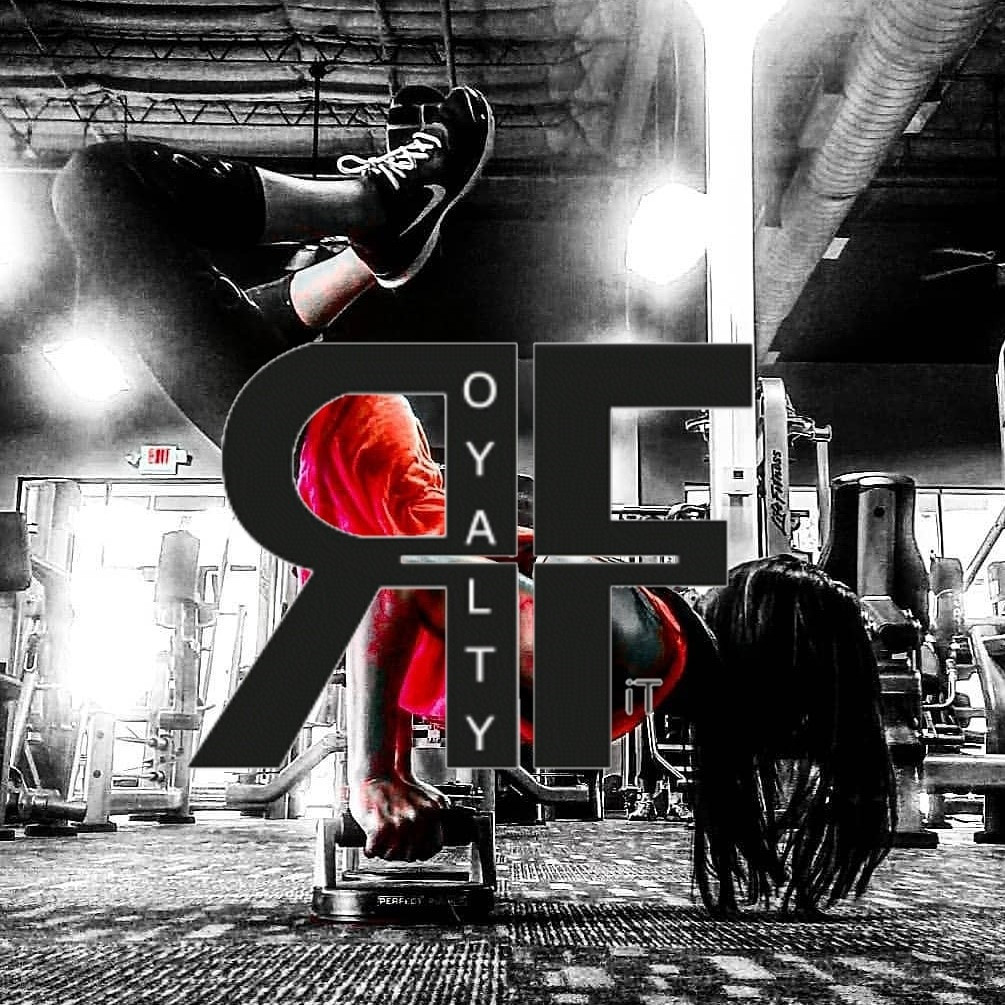 ONLINE TRAINING $99-199/MNTH
Classes are 15 minutes in length. Why so short? You don't have to go to the gym for 60 minutes. Working out for just 15 minutes will do wonders for your health. Benefits can include: boosting your brain power, lower your risk of certain diseases, better sleep, help fight depression, and so much more. These classes are designed for the beginners & Intermediates who are ready to give everything they got for 15 mins of strength & stabilizing endurance workouts. I will be guiding you on how to live a healthier lifestyle: Mind, Body, & Soul. We are all Royalty and we should treat our bodies like our Castle. On top of your online classes receive a weekly guided meditation & challenge. Also a bi weekly healthy meal or Health tip.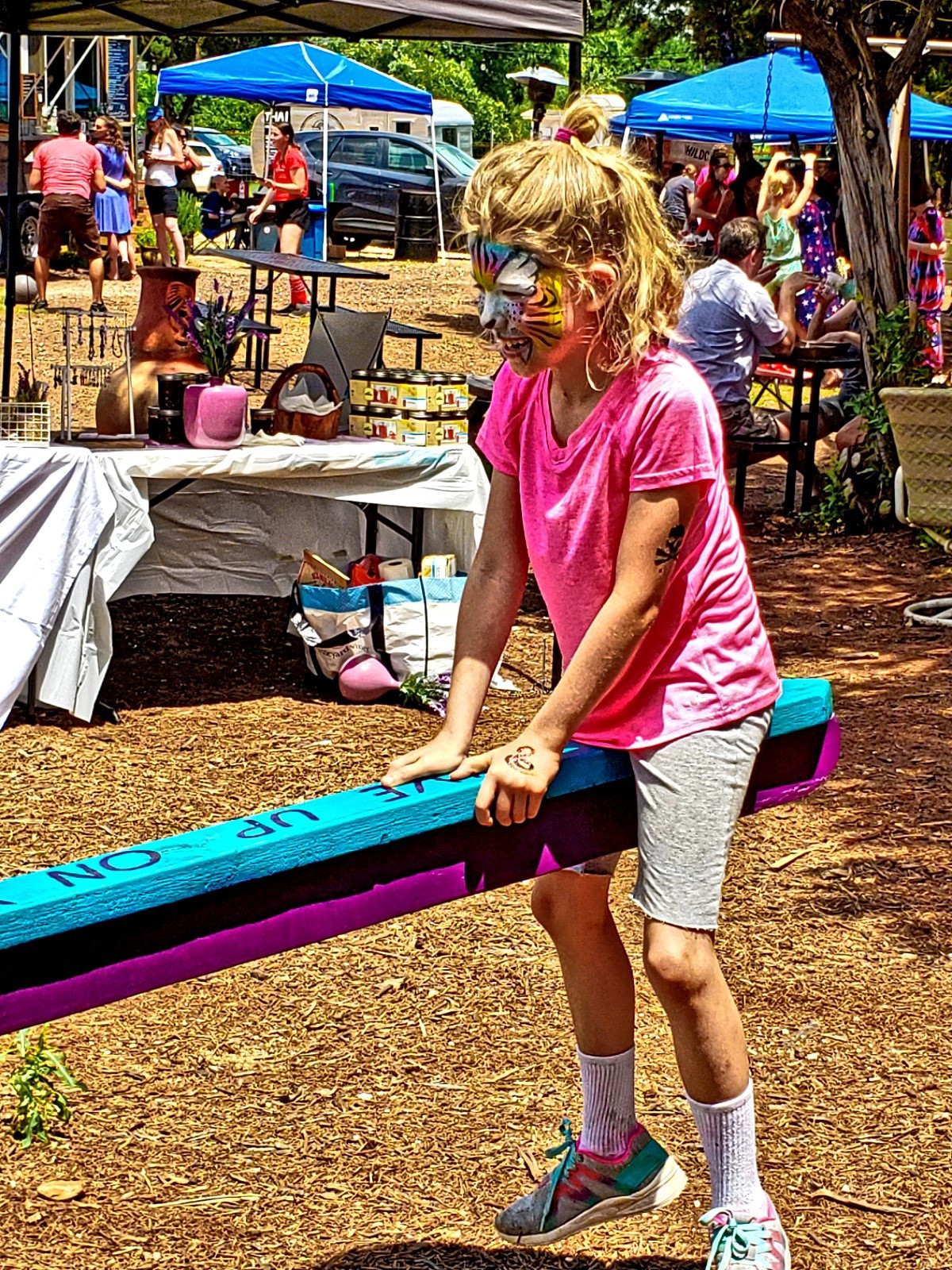 Having an event and would like some entertainment for the family? We will bring the obstacles out with 1-2 trainers. All rentals are for 2 hours and will be delivered to you. Kids and parents always have a great time trying out the obstacles. Trainer included with every package.
$150 4 ft wall

$250 4 ft wall & Teeter totter/Sea saw

$350 4 ft wall, Teeter totter/Sea saw, Quintuple Steps, +1 more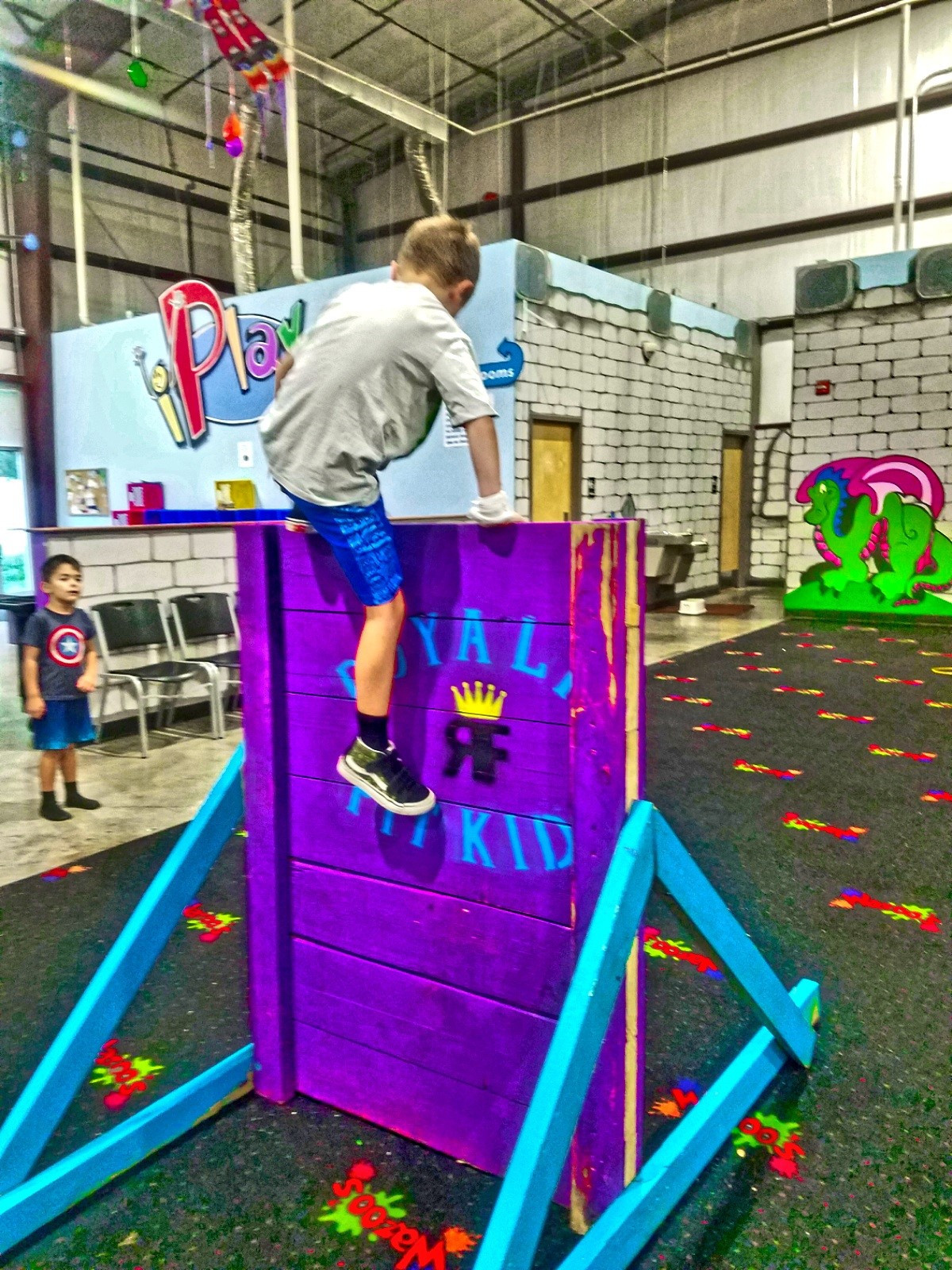 BIRTHDAY PARTY RENTALS $150-$450
We do Birthday Parties Ages 5-13. Packages are for up to 14 kids. Add $50 for groups between 15-24. All rentals are for 2 hours and will be delivered to you. If you do not have a big enough area you can check out one of our Partner Locations and we will deliver them to you there.
$150 4 ft Wall & Quintuple Steps (No trainer)

$250 4 ft wall, Teeter totter/see saw, Quintuple Steps (Trainer)

$350 Any 6 Obstacles (Trainer

$450 10 Obstacles (Trainer)
CHECK OUT THE OBSTACLES